Begin the discovery
It all begins high on the Saint-Emilion limestone plateau, looking out across the sky.
The property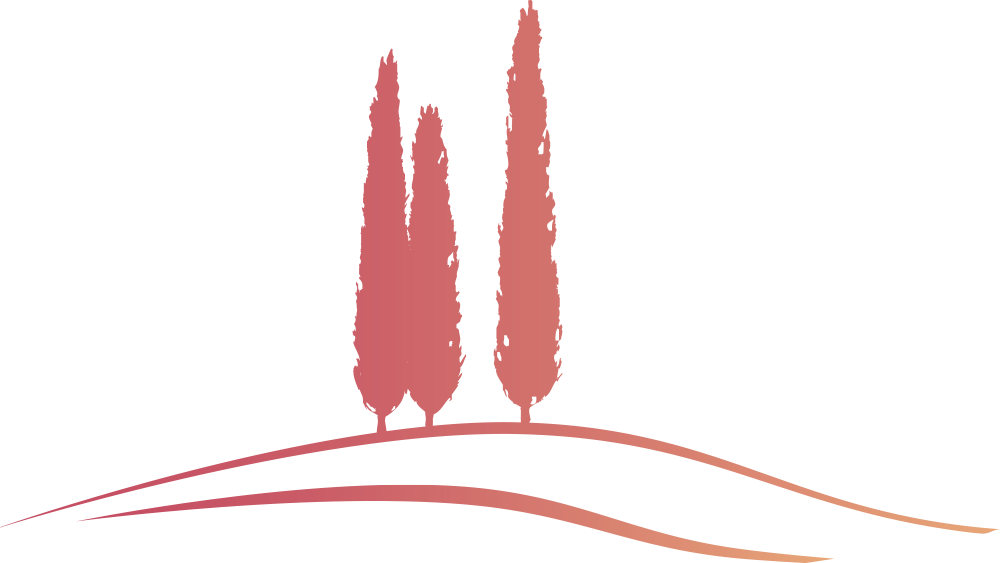 La Colline du Rocher comes from Château du Rocher, with its sloped terroir on the southern slope of Saint-Emilion: the Côte Pavie
Organic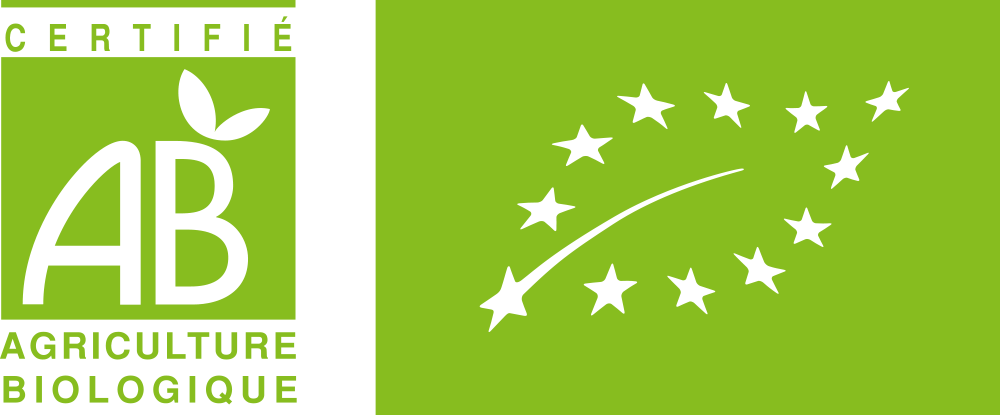 An organic approach for nearly 10 years has enriched the soil. This promotes the assimilation of mineral elements, the precursors of essential aromas.
The vintage
2016 was a sunny year, encouraging complex, flavoursome wines. On this type of terroir, and applying the rules of organic agriculture, it produced dazzling wines.
The terroir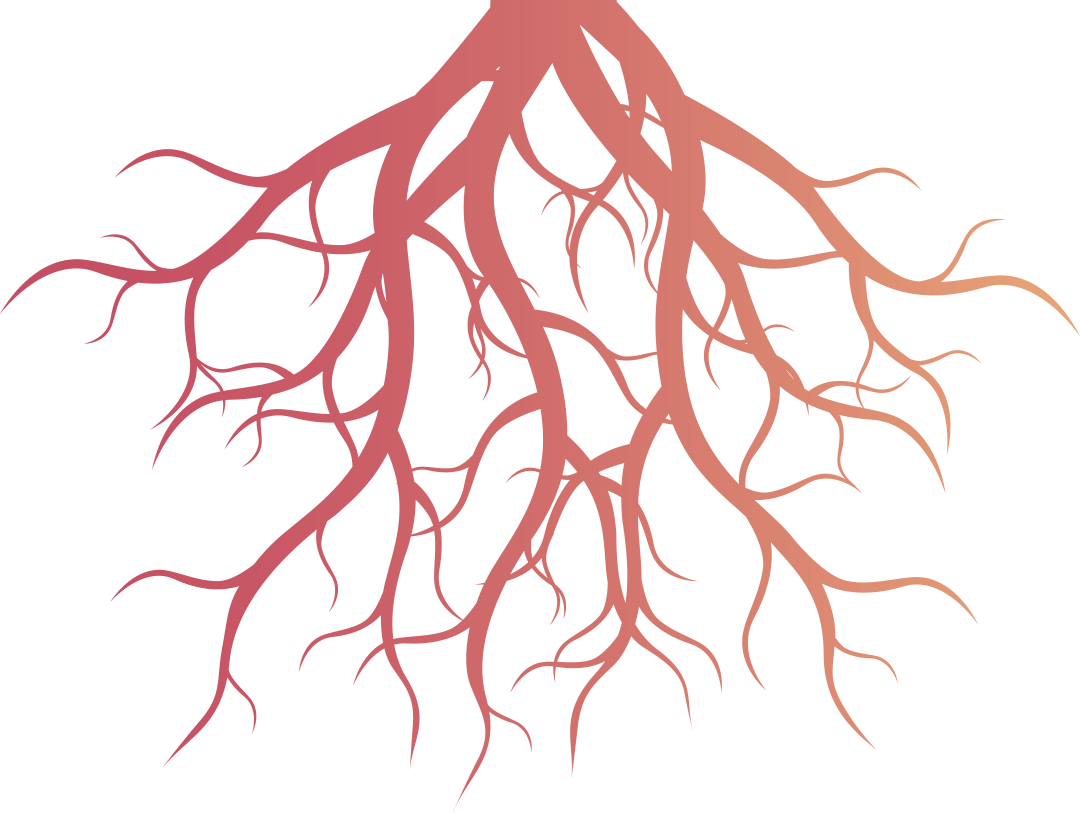 Terroir
=
Limestone
(minerality)
+
Clay
(strength)
Grape varieties


A typical Saint-Emilion blend from the limestone slopes, with dominant Merlot giving a round, sunny style.
Let's taste!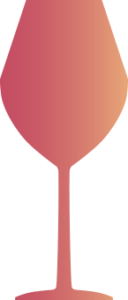 A berry bouquet with a floral touch. A dynamic, fruity texture persists. White flowers on the finish.
Thank you and enjoy!
Follow our news online……